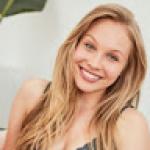 Feb 15, 2021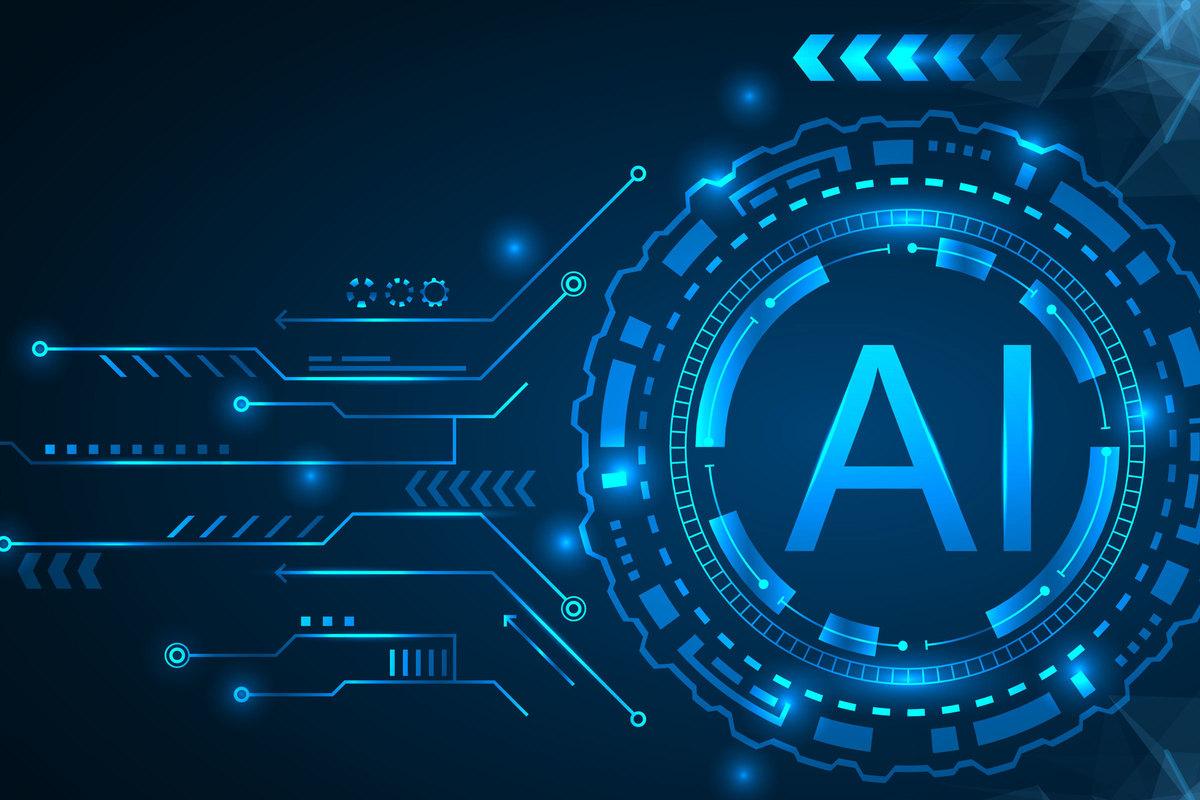 2020 has been a tough year for businesses, especially for the new businesses. In countries like the United Kingdom and the United States of America, the human resources and economy took a bitter hit. In the case of India, the severity of damage was equally bad. The unorganized sector was ravaged in terms of functionality and the operational capabilities of big businesses were also significantly affected. The situation was worsened by repeated lockdowns and a home-stuck force of adept workers.
Additional horrors of the lockdowns include a heightened demand for at-home services, something way above the range of what could be handled. As a result, the value for work reduced at a rate never seen before. Employees, who used to deal with more significant tasks were stuck at home, talking to clients and replying to emails throughout the day.
However, for addressing desperate needs extreme measures were necessary. The dawn of a new year witnessed the emergence of artificial intelligence as a savior in spite of having significant ethical limitations. This article will try to discuss why artificial intelligence is widely favored by the commercial sector and how exactly it is making a difference.
Automation of mundane processes
Most of the businesses that resorted to Robotic Process Automation(RPA) tend to utilize the technology for administrative assistance and back-office jobs. RPA is one of the cheapest and most effective among AI-based technologies.
The utilities of RPA includes
Extracting data from emails and other means of communication with the help of natural language processing.
Delivering a more comprehensive version of the data from the helpdesk server to storage for future use and address.
Sending personalized and pre-crafted replies to common queries.
Deciphering the information latent into contracts and legal documents.
Routine server maintenance work etc.
Better insights at a better speed
With a sudden hike in the requirement for data dependency, businesses are caught off guard and struggling to increase data literacy among the employees. Meanwhile, Artificial intelligence-based analytics remains to be the only solution for performing analytics. With human supervision, artificial intelligence and artificial cognitive systems are dealing with large amounts of business data for devising effective future strategies. Having immense analytic capabilities at disposal, businesses are experiencing ease in operations and processes. Even before starting a venture, it is possible today to predict an outcome in terms of success rate and profitability. Additionally, the large amounts of human errors companies used to deal with are mostly absent after the induction of AI-based analytics.
Artificial but effective engagement
A study of more than 150 projects revealed 16% of the total number of projects are investing heavily in natural language processing(NLP)-based chatbots for maximum employee and client engagements.
Today AI and NLP based communication bots can perform an array of tasks in terms of human engagement. Intelligent bots are able to provide 24/7 customer services including password change requests and demands of a service. In the healthcare industry, chatbots are collecting enough data in order to provide personalized treatment and care plans. Service recommendation and product-related suggestions are being handled effectively by the intelligent systems. And, the qualms and complaints with an internal origin being handled with remarkable ease.
Reaching the right customer
Targeted marketing requires a lot of data and effective handling of the same. In terms of requirements and choices, every human being is unique. And the purpose of a marketing attempt is to understand the need and cater to it accordingly. AI is making things easier by helping a marketing team to choose the right path most of the time.
The accessibility of big data comes at a cost. The storage is expensive, the analysis process is fairly engaging; time-consuming and there are omnipresent ethical complications. But it really doesn't matter when artificial intelligence handles the whole problem of managing data and handling the analytics. As the amount of human effort is reduced to almost zero by AI intervention. The problems of ethics and errors no longer stand in the way of effective marketing. With the help of AI, businesses will surely need those who need their services.
Author's note
Given the change we are witnessing in terms of the business mindset, preparation is required for effective participation. While stuck at home, it is impossible to learn new things in the traditional way. But the internet is there! Thousands of AI courses are waiting to see an enthusiast enroll. It is easier to make a decision before it becomes a mandate. And the inevitable requirement of trained personnel, able to handle the massive potential of, AI is screaming out for such a decision.
Also read about:
Top 5 Best Bluetooth OBD2 Adopter and Scanners
Discover the Cleaning Tips for Different Window Coverings
Everything you need to know about car rental companies in Dubai