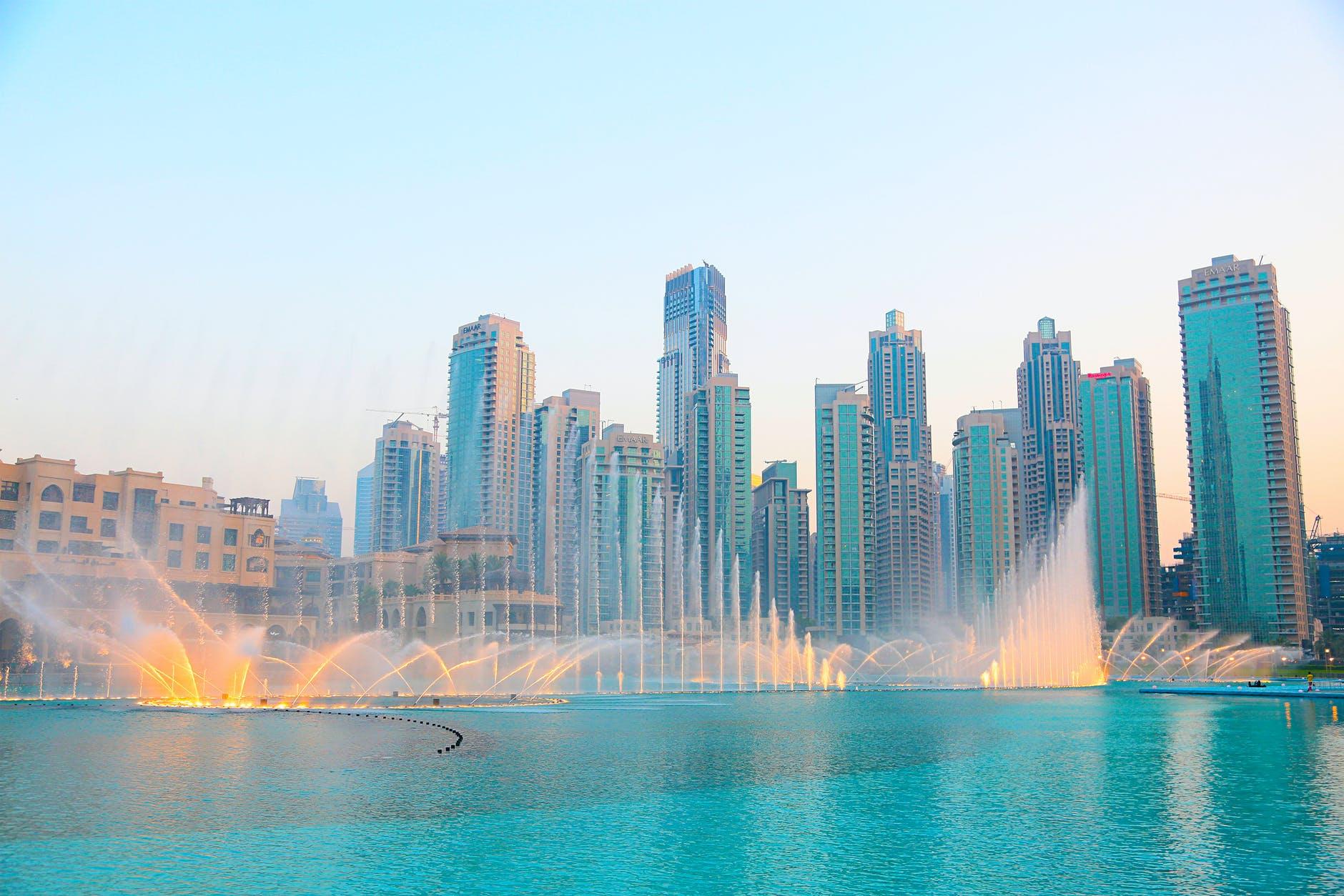 It goes without saying that Dubai is known for the iconic landmarks it nestles and, of course, ultra-luxury lifestyle residents get to enjoy here. Other than that, it has also gained widespread recognition for the real estate market that's always on the rise. It has an array of options, including waterfront homes, lavish villas, luxury penthouses, etc. for buyers and investors to choose from.
Although the market suffered a minor setback, due to timely actions taken by the government, the recovery period surfaced. And now, property prices are expected to rise again in the coming months.
Having said that, there are still some misconceptions about Dubai real estate sector that are believed to be true by many. Believing these misconceptions makes one more prone to making a wrong decision vis-à-vis their investment, and they may end up facing unfavorable circumstances.
In this post, we have tried to debunk some of these misconceptions. Read on to know more!
Dubai is tax-free
It is commonly believed that Dubai residents are not required to pay any tax. This, however, wasn't exactly a misconception until 2018. The situation changed on 1st January 2018 when 5% VAT was imposed by the government. It is levied on all the major transactions made for goods and services.
There's no property tax in Dubai for homeowners, but they have to pay housing fees. However, commercial property owners, on the other hand, are required to pay VAT.
It's tough for a new investor to enter the market
The property market in Dubai is very extensive. It has a lot of options for investors. So, it doesn't matter if you're a seasoned investor or are just trying to enter the market, you can find an option that caters to your needs and suits your budget. Having said that, you need to have the right guidance to be able to make an informed decision. Furthermore, make sure that you have done extensive research on the market and how things work here to avoid getting scammed.
Dubai is a very expensive city to live in
This may not exactly fall under the category of misconceptions as the living cost in this city is certainly on the higher side. However, compare it to some other developed cities in the world, and you would see that it isn't lower than them. Furthermore, if you're wise and tactful enough, you can find ways to live in this city without burning a hole in your pockets. For example, singles can rent shared spaces instead of getting an entire apartment for themselves. This way, they will be able to cut down on residential costs.
Hiring real estate agents is a waste of money
Numerous property portals have surfaced in recent years, facilitating both property seekers and sellers. This has made them believe that hiring a real estate agent is an obsolete practice. However, this is absolutely wrong. Taking nothing away from these portals, but the personalized services a real estate agent offers are unparalleled. While these portals can help you to find your desired property, an agent can assist you in matters beyond that. They can guide you during the complicated property buying/selling/renting phase and help with the paperwork as well.
Of course, the importance of property portals cannot be denied either. They offer enhanced comfort and convenience as most of them allow property seekers to take virtual tours of the listings. This saves both time and effort.
Buying off-plan property comes with a lot of risks
Off-plan projects aren't completely developed; therefore, a lot of people believe that investing in one brings along a lot of risks. However, this isn't exactly true. Your hard-earned money is safe as long as you have invested in a project backed by a renowned development firm, and it is located in a prime location. For example, if you have purchased a residential unit in the Stella Maris tower, you can rest assured that your investment will reap fruitful results.
Having said that, it is important to know that even if the project gets stalled or canceled, you can still recover your money, provided the project has an escrow account.
To sum it up, you must know that there's always an element of risk associated with a real estate investment. Therefore, you should definitely take it into account and then take the plunge.
Also read about:
Where to buy the stylish wool blend thermal to trendy look
3 of Europes most familiar cities
Top Rajasthan Tourist Places