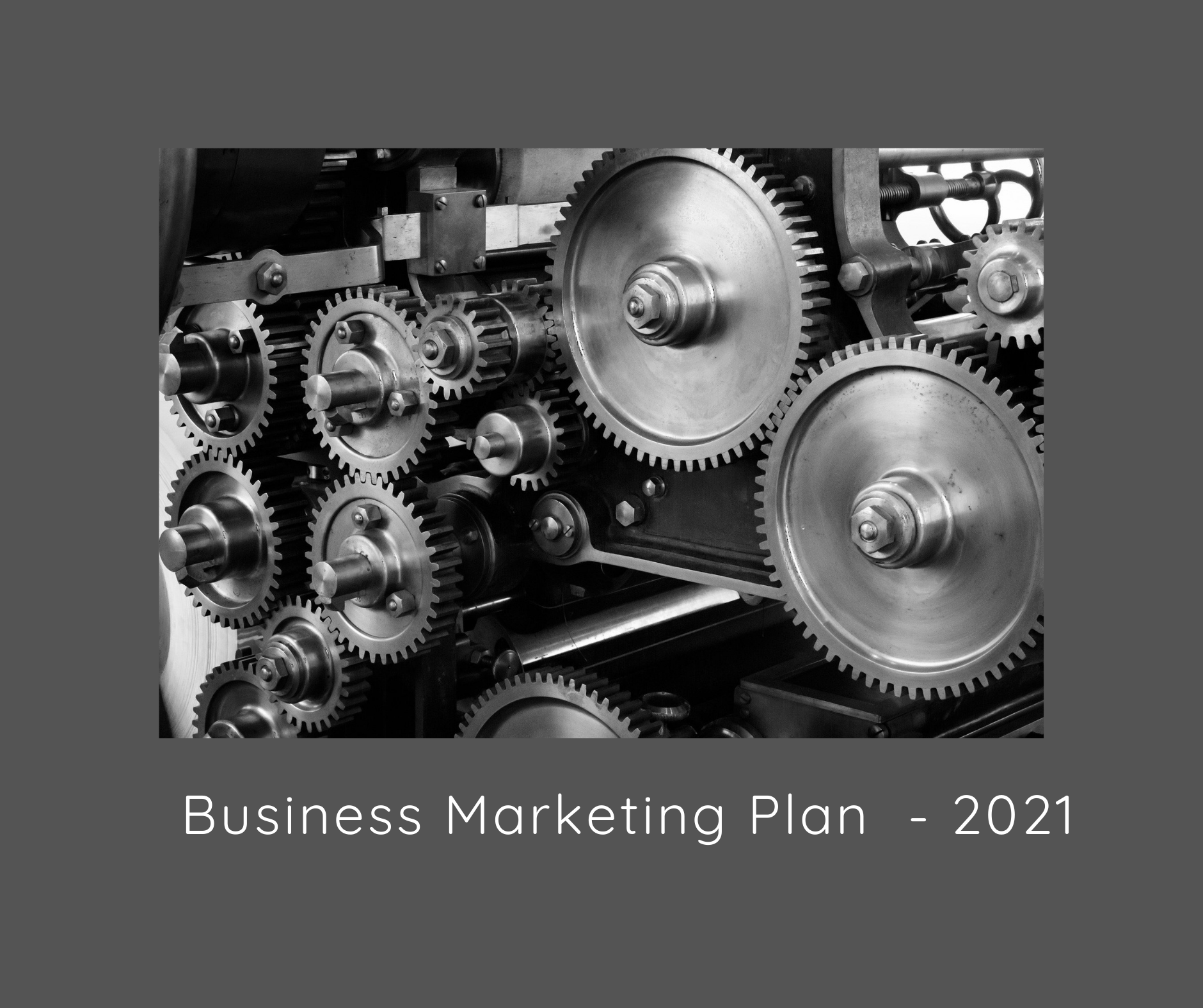 Sky Steps sales will be traced through our MIS systems which record and maintain our customer database. All leads, sales, and referrals come to our branch through various platforms. Our marketing department will track the sources through which a customer visited by feedback evaluation form. We will ask all our satisfied customers to give us their positive reviews, which of course will be posted online.
Sales Forecast
Our revenues will be generated from three clientele: large corporations, SME's and individual clientele. Our focus will shift more towards corporate clients as revenue generated from them is high compared to the other two, but that doesn't mean we will not focus on it, we also foresee and predict growth on these revenue heads. Our PR and marketing campaigns will help us achieve our targeted growth which is 20% on an annual basis. Considerable corporation growth is higher than the other two heads of revenues separately.
Our cost of sales will include material, a labor of high quality, and overhead expenses. Sustaining high-quality customer labor and overhead expenses remains high for the company, ensuring no compromise on quality. Labour will also be paid commission which will be an additional tool to enhance our quality. Overhead shall include rent, promotional activities, payment to vendors, utilities, and other related expenses.
Marketing Expense Budget
Our marketing expense shall consist of PR expense, Advertisement, and Digital marketing. These are carried every month, and the average first year it will be 19% of sales. Furthermore, as revenue increases, marketing expense also increases from being 21% in FY 2021 and 23% in FY 2022, respectively. The budget has been allotted more towards digital marketing and advertisement this year. The reason being doing so is, it reaches more audiences compared to traditional marketing. The marketing team put extra effort toward flyer maker and banner maker and post it on social media and other digital platforms.
Key Marketing Metrics
We expect that on average, a customer will be visiting us eight times average month. This shows the loyalty of our customers. The average spending of our customers will be approx 200,000+ per transaction. These are expected to rise at the rate of 20% year on year, which is exceptional. The average spending is also forecasted to grow around the same proportion along with average lead conversion numbers.
Marketing Training Game
We will be having trained and qualified staff because we follow strict controls to ensure customer satisfaction and be the best when it comes to offering customer services. SOP's will be designed to provide the standard and not compromising on quality.
Their progress will be reviewed by our supervisors and board members and will be provided training if required. We will be recording call sessions, and sharing a case study of employees, sharing how they converted a lead and ensured maximum satisfaction.
Half-yearly training will be provided to all staff which will depend identified after review it can be on areas such as; communication skills, problem-solving attitude, effective way to enhance PR, social media marketing, and other continuous professional developments to ensure our staff is fully aware and up to date with trends. Participation in this training will be a must for all.
Loyalty Product/Service Offerings
Our loyalty service offering will include the following:
Referrals programs discounts.
Custom Package selection discount.
Website subscriptions to our loyal customers.
Gifts for regular customers.
20% discount to our champion transactional customers.
Customer Retention
Customer retention is an essential part of the survival and growth of any business. Sky Step will spend money on customer acquisition. After the purchase, we will try to enhance their level from suspect to a prospective customer and gradually turn them into premium and champion customers. We have a friendly, qualified, and trained staff who have high expertise in customer dealing and retention. On each sale with positive feedback, they are offered a specific commission, which ensures their high staff satisfaction and customer satisfaction. We will also be monitoring each feedback from customers and their rating towards our services and try to resolve their queries in the earliest time professionally and politely.
Marketing Calendar
Daily Basis: Monitoring customers' footfall, Evaluating Feedbacks, Follow up on pending inquiries, Monitoring calls.
Weekly: Reviewing leads, meeting with partners.
Monthly: New Marketing initiative, employee appreciation, comparison of results against budgeted. We are setting advertising budgets, keeping track of sales, and plan operational strategies accordingly.
Final Thought
The final thought of the topic is that Before you move up with the right business plan, You need to understand how the operations of the business work With having the first understanding of the Reviews how Reviews work and taking the right point of decision. Just as Besturate the Online Business Tool Review Platform that aids with the accuracy of the work outlines.
Also read about:
How to Pass the SAP P C4HCD 1905 Exam
Best Laptops with Numeric Keypad 2021 Ultimate Guide
Buy luxury ties online in India and other Workplace Essentials for 2021